I am posting this for a friend. He has this listed on Craigslist Central NJ. Located in Hamilton, NJ (Mercer County):
Rebuilt 350. Zero miles.
•Originally came in 71 Chevelle
•High nickel block (casting #3970014)
•Flat top hypereutectic pistons
•Vortec heads (casting# 1258062), 64cc chambers
•9.25-9.5:1 compresion
•Competition cams 280H camshaft (230 @ .050)
•Edelbrock Performer RPM intake
•Edelbrock carb, (#1704, 750 cfm)
•Hei distributor
•New accel plug wires and sparkplugs
•New flywheel
•New mechanical fuel pump.
Runs excellent.
Nice lopey idle.
Estimated hp 325-350 HP.
Have videos of motor running.
price is $2000 b/o
Pics: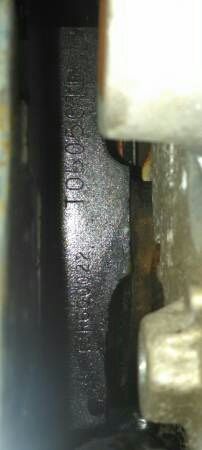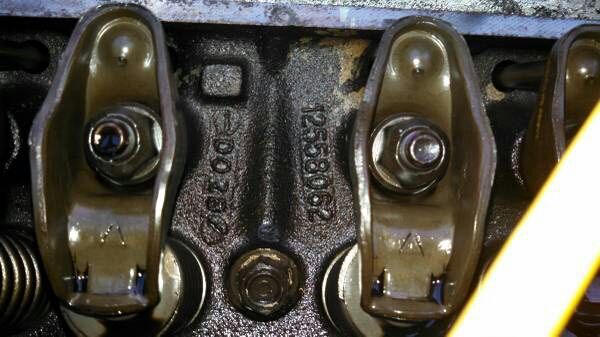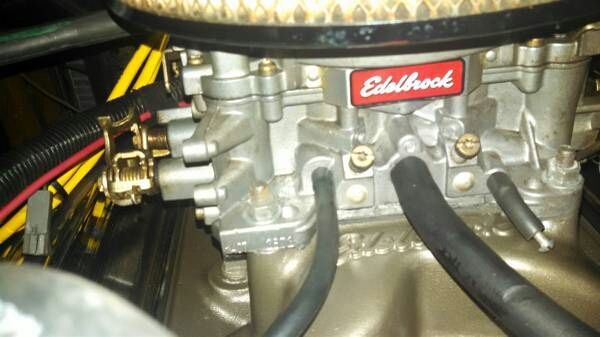 PM me for his phone #